TENNIS
ACS TENNIS is made up of both Varsity Girls and Varsity Boys. Teams participate in Area 2 of the Georgia High School Association, one of the toughest areas in the state. Tennis is open to any High School students, regardless of skill level. Tennis is a sport that players can be involved in for the rest of their life. Each year our young players improve and put themselves in a position to be more successful and competitive on the High School level.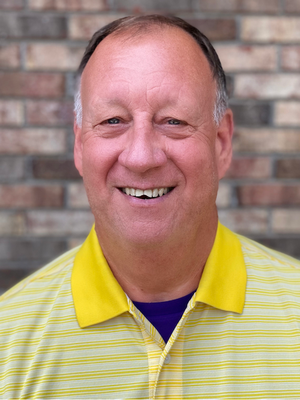 Van Beacham
Head Coach, Varsity Tennis
Coach Beacham graduated from Franklin County in 1975 where he played tennis for 4 years. He went on to graduate from Emmanuel College(77) and Lee College(79). Coach Beacham played tennis for both colleges.
Coach has taught History and Bible, while coaching multiple sports, at ACS since 1984. He started the ACS tennis program in 1994 and has served as the Head Coach every year since.
Two of the ACS Girls Tennis teams have advanced to the Elite Eight in the GHSA and several graduates have went on to play on the collegiate level.