STUDENT LEADERSHIP TEAM
At Athens Christian, we seek to empower students to be leaders. We want students to learn to take initiative, problem solve, and develop as leaders. We also believe that the best person to reach a teenager is another teenager, and therefore focus our energies on equipping students to positively influence their classmates. For that reason, we created the high school Student Leadership and Praise Teams.
The students on these teams creatively plan, conduct, and evaluate chapel services each week, all with the purpose of creating space for students to meet with the living God. This includes a host of different tasks for each chapel - brainstorming series topics, preparing and conducting engaging activities, producing videos relating to the teaching topic, managing slides and sound during chapel production, speaking during chapel, leading worship, and drafting summaries of the chapel teaching for follow-up in Bible classes.
In creating these leadership roles, we hope that students are growing in their own journey of following God and their ability to lead others to do the same.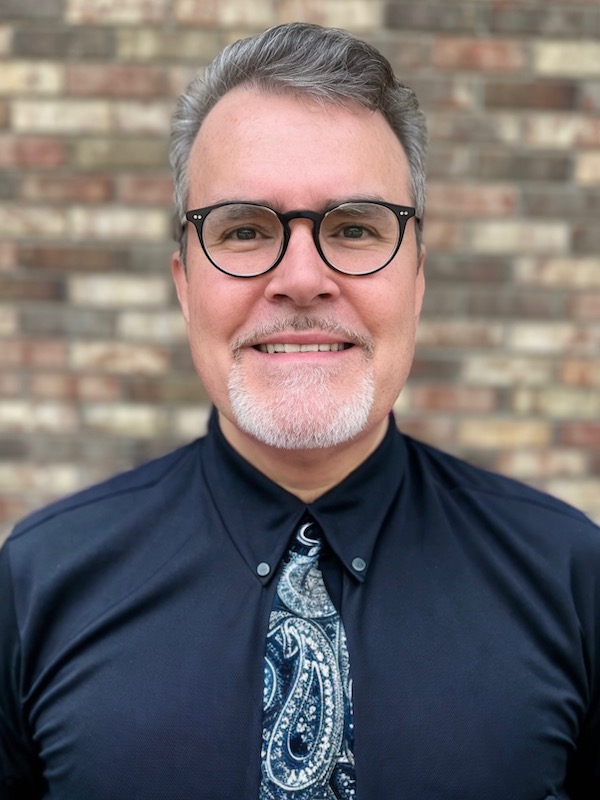 Billy Meeks
Spiritual Life Director
Degrees
BS

Clemson University

(1992)

M Div

Southeastern Baptist Theological Seminary

(2000)