SPIRITUAL LIFE
If you were to ask what my greatest desire is for students at Athens Christian, it would be that, at some point in their time here, students encounter the love of God and begin a journey with Him that lasts a lifetime. I hope that students not only confess to believe in God, but that their lives give genuine evidence of who God is to the world.
Because of that desire, we seek to establish meaningful relationships between faculty and students that point students to Jesus. Whether it is in the Bible classes that meet every day or an after-school practice, as teachers we long to come alongside students in their personal discipleship to Jesus.
We also seek to empower students to reach their classmates with the good news of God and his kingdom. This shows in our student-led chapel services, bible studies, and clubs that meet each week, where students are equipped to reach their classmates through fun activities, interviews, student-made videos, biblical messages, and worship.
Vision
ACS Spiritual Life exists to see every student living a vibrant life in the grace of God.
Mission
Empower and equip students to lead within their existing areas of influence.
Values
Journey: God invites us to follow him.
Scripture: God invites us to know him.
Mission: God invites us to join him in his work.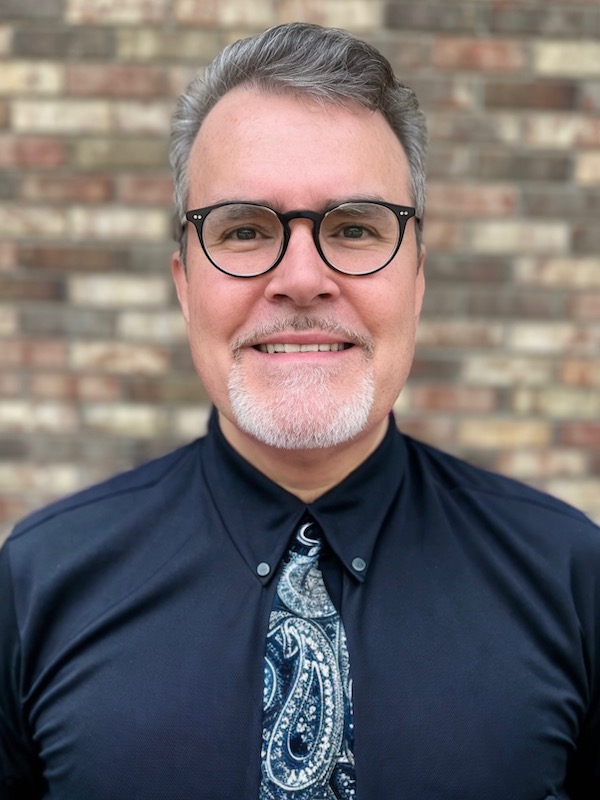 Billy Meeks
Spiritual Life Director
Degrees
BS

Clemson University

(1992)

M Div

Southeastern Baptist Theological Seminary

(2000)