CAMPUS AMBASSADORS
The Campus Ambassadors here at Athens Christian School are Juniors and Seniors who work to serve ACS by conducting tours for perspective families, serving at Open House, serving at our Pastor Appreciation Breakfast, and helping at other events.
This group provides a great opportunity for students to grow as individual leaders, serve our school, and ultimately serve our Lord and Savior, Jesus Christ.
Students are chosen as Ambassadors based on merit using a system of teacher recommendations and are expected to abide by the code of conduct set forth below.
LOVE the Lord / LOVE others
Love the Lord your God with all your heart and with all your soul and with all your mind.'c This is the first and greatest commandment. And the second is like it: 'Love your neighbor as yourself.'d All the Law and the Prophets hang on these two commandments. -Matthew 22:37
LOOK for a community on your campus with shared values and convictions
The righteous choose their friends carefully, but the way of the wicked leads them astray. -Proverbs 12:26 As iron sharpens iron, so a friend sharpens a friend. -Proverbs 27:17 Walk with the wise and become wise;associate with fools and get in trouble. -Proverbs 13:20 A friend is always loyal, and a brother is born to help in time of need. -Proverbs 17:17
LOOK for a chance to share your faith
For I am not ashamed of the gospel, for it is the power of God for salvation to everyone who believes, to the Jew first and also to the Greek. Romans 1:16
LOOK for opportunities to serve and minister
to and with those in your community and circle of influence
For you have been called to live in freedom, my brothers and sisters. But don't use your freedom to satisfy your sinful nature. Instead, use your freedom to serve one another in love. -Galatians 5:13
FIND time to stay in the Word
For the word of God is alive and active. Sharper than any double-edged sword, it penetrates even to dividing soul and spirit, joints and marrow; it judges the thoughts and attitudes of the heart. - Hebrews 4:12
FIND time to pray
The Lord is near to all who call on him, to all who call on him in truth. - Psalm 145:18
Honor God, Honor Family, Honor Athens Christian
You are ambassadors…..
Therefore, we are ambassadors for Christ, as though God were making an appeal through us; we beg you on behalf of Christ, be reconciled to God. -2 Corinthians 5:20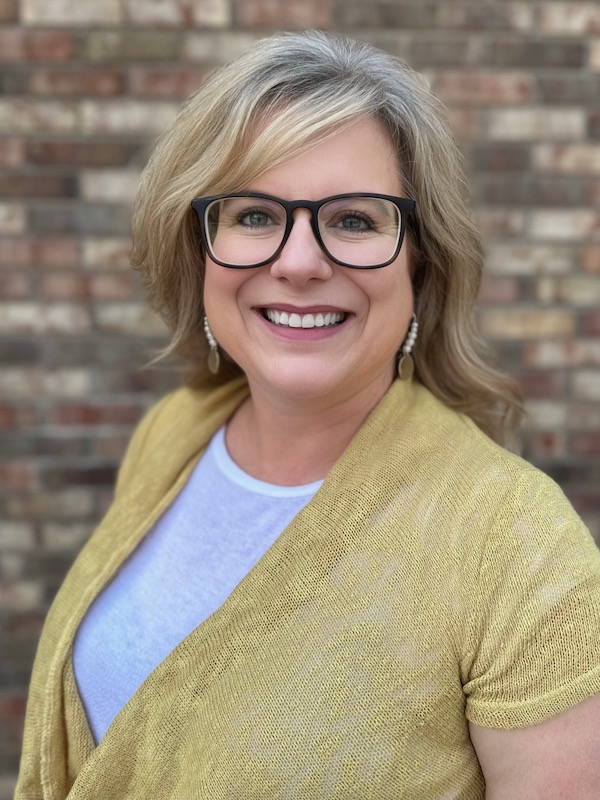 Michelle Mitchell
Director of Marketing & Communication
Degrees
BA

Brenau Women's College

(1996)

M Ed

University of Georgia

(2000)