OUR MISSIONARIES
Therefore go and make disciples of all nations,
baptizing them in the name of the Father and of the Son and of the Holy Spirit,
and teaching them to obey everything I have commanded you.
And surely I am with you always, to the very end of the age.
-Matthew 28: 19-20
Athens Christian is proud to support missions around the globe.
CLICK A PROFILE TO LEARN MORE

Eric & Holly Johnson
Dominican Republic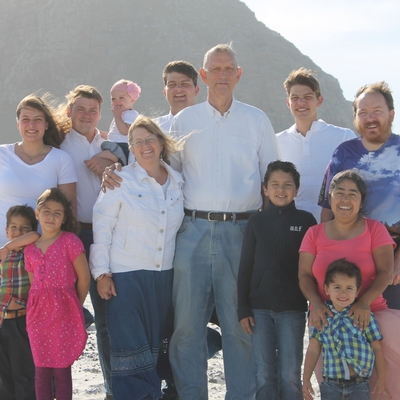 Paul & Vicki Young
South Africa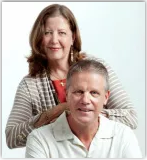 Jim & Susie Horne
Mombasa, Kenya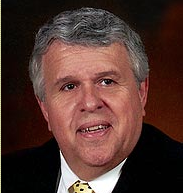 Tom Gilliam
US Evangelist