ART / GRAPHIC DESIGN
K5-8th grade Private Art Lessons:
Every child in K5-8th grade can participate in private Art lessons where being the most talented is not a prerequisite. Just bring a desire and join the fun. Small class sizes of 6-8 allows for close personal instruction while being exposed to the creative process through drawing, painting, ceramics, textiles and sculpture. Classes meet for the year, 45 minutes weekly during the school day at a non-academic hour and includes all materials and supplies.
HIGH SCHOOL Studio Art:
Studio Art is a hands-on opportunity to experience the creative process through drawing, painting, sculpture, and ceramics. This class is offered as an elective to high school students.
Course Goals:
Experience the creative process
Discover/strengthen artistic talent
Develop creativity, problem solving /creative-thinking skills
HIGH SCHOOL Computer Graphics:
Computer Graphics provides an opportunity for students to gain fundamental skills and knowledge of the visual communication and design field. Students explore basic elements and principles of design through typography, layout, line and color, illustration, and photo manipulation.
Course Goals:
Provide a working knowledge of the Adobe Photoshop program
Combine technology with visual arts
Foster an interest in communication arts as a career path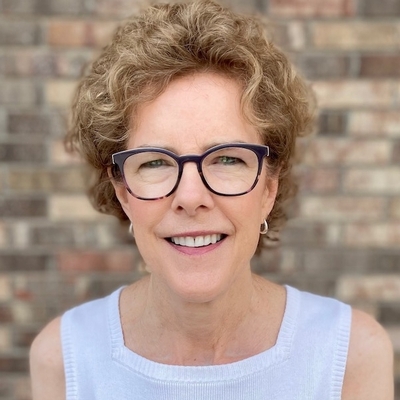 Whitney Salie
Teacher, Art/Graphic Design
Whitney Salie studied Communication Arts and Design at Virginia Commonwealth University, she moved to Georgia and for the next 8 years was an instructor of Illustration and Graphic Design at the Art Institute of Atlanta. In 1995 while raising her family, she designed the Elementary Art program for a county school system in Georgia where she taught for the next several years. She has been the Art Instructor at Athens Christian School for over 20 years. Her complete work can be viewed at whitneysalie.com.